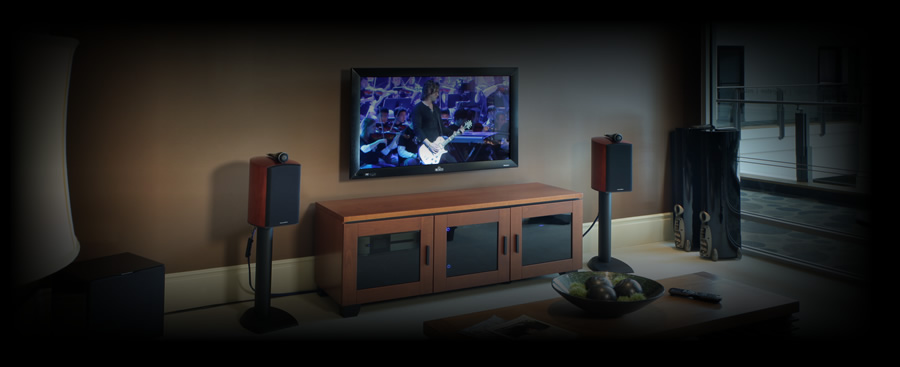 bring the theater home.
Whether you're considering a home theater system, whole house audio distribution or perhaps an automation system, the AVI Group can lead you through the myriad of decisions based on your specific needs. Each and every home is unique and not every installation application can be applied in a generic fashion. That's why each and every system design is tailored to you and your family's needs.
The AVI Group's scope of services will encompass the sales and installation of the following categories.