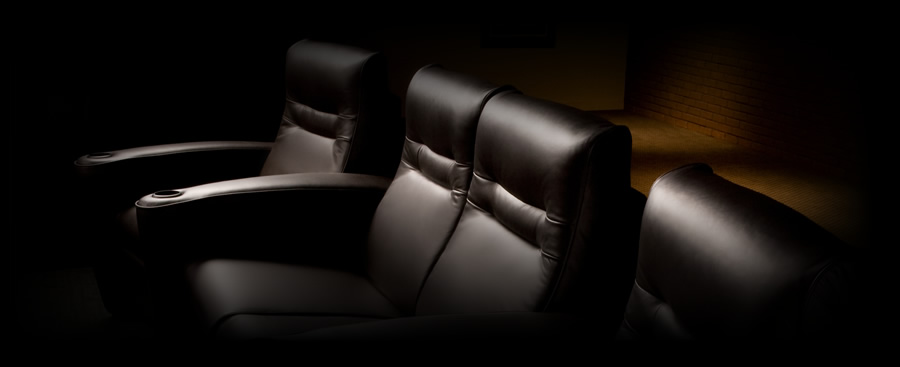 Salamander Designs
Not all furniture is created the same.  Fortunately we have Salamander Designs as a solution.
Salamander Designs is specifically built to compliment and benefit your audio and video equipment.  Not only are the wood finishes of the finest quality but the craftsmanship and attention to detail is spot on.
Thoughtfully laid out with flexible interior options and appointments, the entire product line up is built to last and has a solution for any design and system concept.