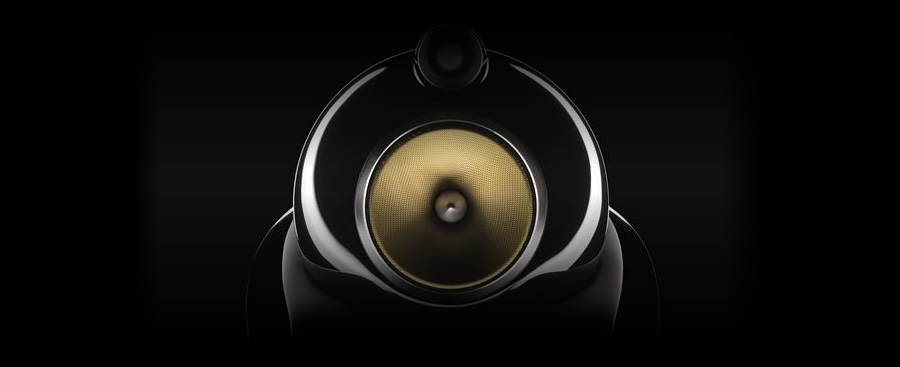 Bowers & Wilkins
Bowers and Wilkins is known as one of the best sounding, best built speakers available in the US and Europe and Audio Video Interiors is very proud to be the only certified B&W dealer in West Michigan.  Year after year, B&W has a proven record of offering audio enthusiasts products that sound absolutely amazing.
The most difficult thing to do when building a speaker is to reproduce music so the listener feels as though they're experiencing a live performance and not a recording.  From entry-level bookshelf speakers to their flagship 800 series, each and every speaker is crafted in meticulous fashion to ensure an end result without comparison.
Don't just take our word for it.  Countless accolades, reviews and awards are available for your perusal.  Come audition a pair today, you'll be glad you did.