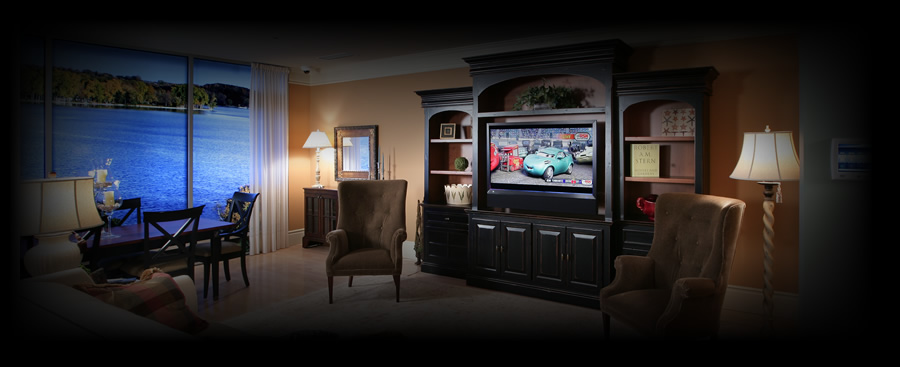 welcome home.
The AVI Group has aligned itself with some of the best manufacturers in the industry to assure our clients they will have a reliable, dependable and easy to use system that will provide them with enjoyment for years to come.
Whether you're a two channel music enthusiast or a movie lover who wants a home theater system that makes you feel like you're in the middle of the action, the AVI Group can provide you with the best tools and advice to help you get the most from your investment.
The AVI Group offers the following product categories:
Two Channel Stereo Systems & Multi-Channel Surround Systems
Surround Sound Processors
Multi-Channel Amplifiers
Floor Standing & Bookshelf Speakers
Custom In-Wall and In-Ceiling Speakers
Music Servers
CD Players
Flat Screen 4K/8K HDR LED and OLED Displays
Video Servers 4K/8K
Video Projectors & Screens 4K/8K
4K Blu-Ray Players
The AVI Group also offers whole house automation systems which include wired and wireless networking, security cameras, HVAC control, integrated audio & video distribution and lighting control systems.