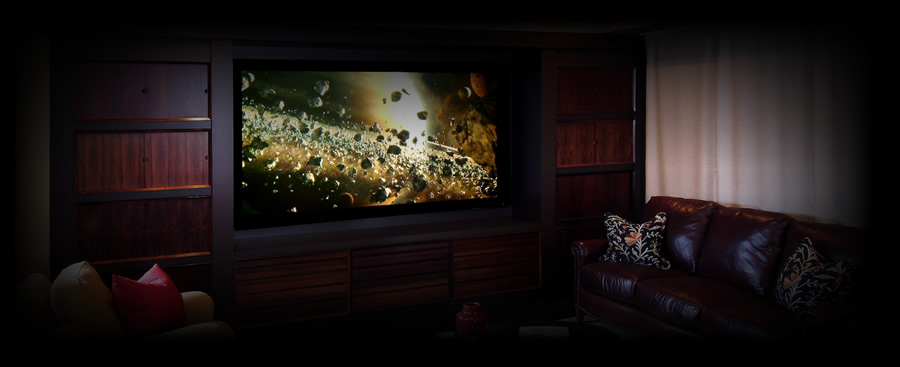 about
There's nothing better than coming home and walking thru the front door after a long day or being out of town.  Imagine having the ability to press one button as you walk in the door that disarms the security system, turns on the lights and begins to play some relaxing background music or perhaps turns on the TV to your favorite news channel.
Audio Video Interiors not only offers some of the best audio and video lines available but also specializes in helping it's clients find time saving solutions.  Whether its designing and installing an automation system for your home or business, finding the perfect size TV for your living room or updating an outdated audio system, the AVI Group has the answers you've been looking for.
Phil Littell got his start in the audio industry back in the early 70's as a young audio enthusiast and it didn't take long for him to realize that his passion for electronics would eventually become his chosen career path.
After pursuing an education in Marketing and Business Management, Littell eventually worked for The Sound Room and Classic Stereo as a Systems Designer. When Classic closed its doors in 2008 Littell knew there was a huge void in the consumer electronics market and that loyal enthusiasts no longer had a resource for quality audio and video solutions.
"I recruited the best talent that Classic had to offer from system designers to programmers and installers and formed Audio Video Interiors", Littell said. "We're still trying to get the word out to the public that they still have a local resource for quality electronics".
In 2010 Littell opened the first ever "Lifestyle" showroom in West Michigan, which showcases a variety of well-known brands. "I wanted clients to feel like they were a guest in someone's home rather then a retail environment," Littell said. "It's a totally different way to shop for electronics because you can audition the products in a real world environment void of bright lights and distractions.