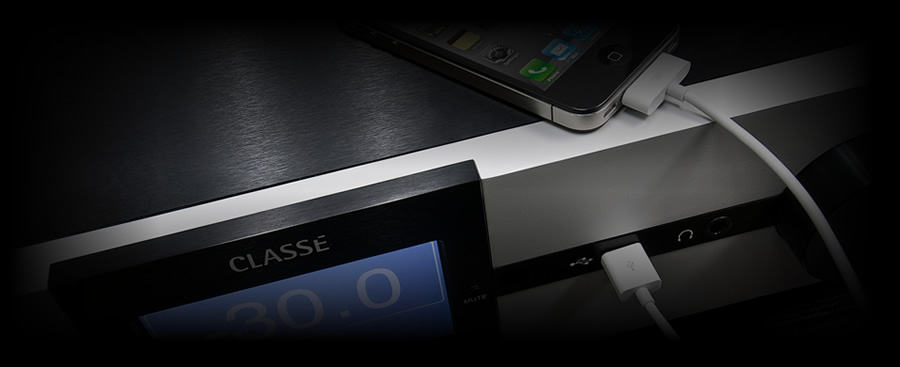 Classe
The heart of any high-end system is built on a foundation of a well-designed, well-engineered and great sounding pre-amp or processor.  Truly the brain of any system, the pre-amp or processor is what provides you with the detail that makes movies and music really come alive.  With a good pre-amp or processor, you'll hear things that you never heard in your music before and experience detail in a movie that you never knew existed.
Classe not only offers the best sounding pre-amps and processors in the industry but also the best sounding amplifiers as well.  Designed and engineered by some of the best craftsman in the industry, these components offer performance levels that most enthusiasts only dream of and their something you need to experience first hand.  Not only do these components sound amazing but they are truly pieces of artwork.  Their award winning Delta series are machined from billet aluminum with smooth radius corners that look so incredible, any art collector would be proud to put one on display!
The latest Classe pre-amp has taken the digital interface to a whole new level of performance.  With iPods and small digital storage devices becoming the norm for source material, the engineers at Classe were tasked with the job of developing a pre-amplifier that could actually improve the way a small digital storage device could sound.  To everyone's amazement, they did it and very well we might add.  By actually re-clocking the timing of the digital interface, they were able to smooth out the edginess that's typically found in the digital domain and the end result is nothing short of amazing.