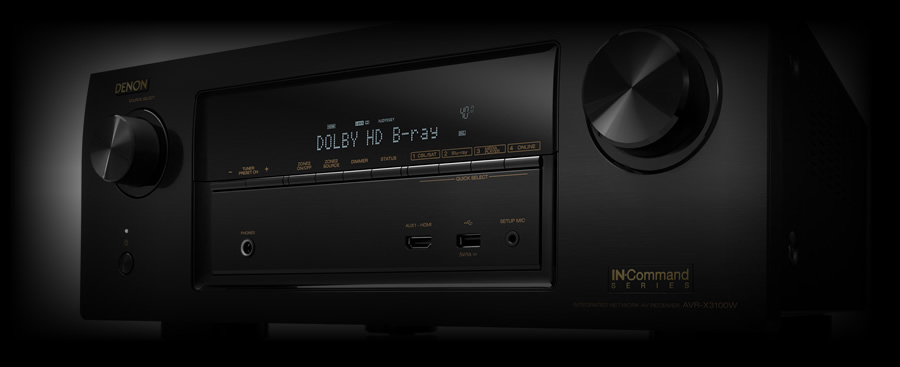 Denon
A well known household name to most, Denon has a proven track record for offering feature packed, value added components that are synonymous with quality and performance.   From AV receivers to CD players and executive mini systems, Denon has always been known for their cutting edge approach to building audio components.
Whether it's the latest feature that your looking for or the quality of sound that you have appreciated over the years, Denon will have the solution or upgrade you're looking for at a price point you can live with.
Make sure to ask about their Airplay feature, it's very cool and other manufacturers are now offering it in their systems as well.